Melbourne singer Owl Eyes took to the stage of the National Gallery of Victoria's Great Hall, as part of the Friday Nights musical guests for Italian Masterpieces Exhibition. Each Friday Night musical act is cherry-picked to perform at the NGV for a wonderful evening of art, music and wine.
I captured the action for LifeMusicMedia, check out the full gallery.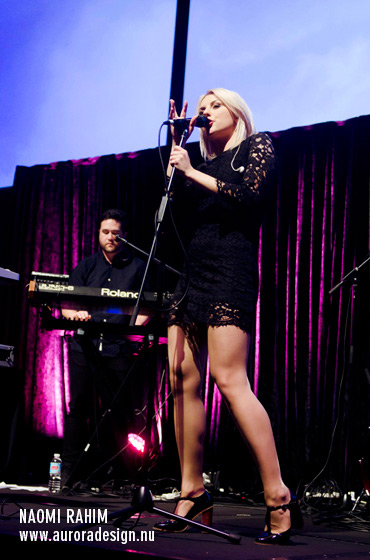 The last time I photographed Owl Eyes was at Pyramid Rock Festival, check out the photos.