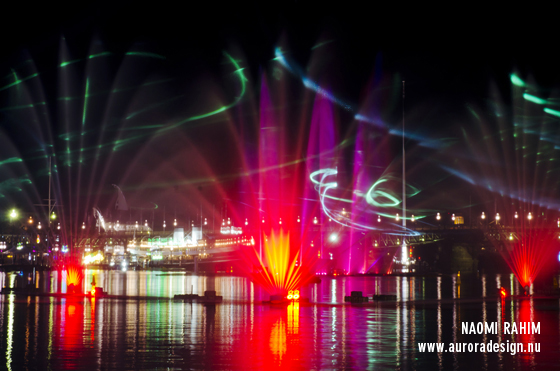 Vivid brought Sydney to life during Winter, with an expanded program and new precincts in the program. I traveled to Sydney a documented the action, here are some of my favourite photographs. View my Vivid Sydney photo essay.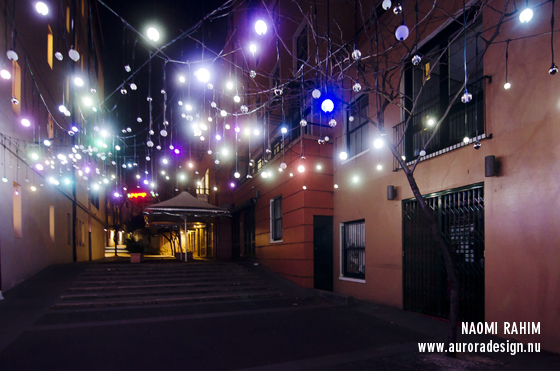 A gorgeous, whimsical installation in an alleyway in The Rocks. Depicting a starry night sky alive with meteor showers, shooting stars and supernova.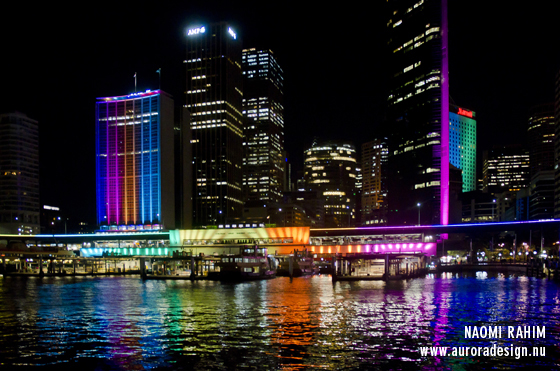 Paint The Town took interactivity at Vivid to the next level. Members of the public were given the controls to literally paint the town. This was my design.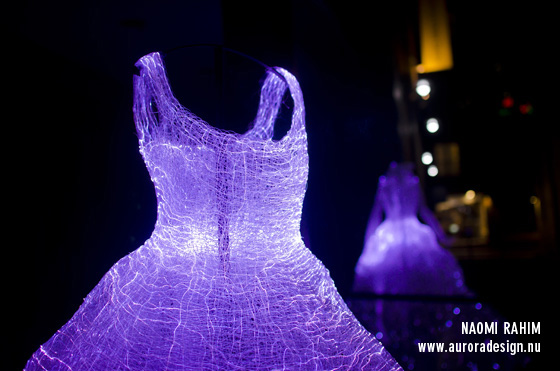 An ethereal collection of extravagant dresses, created from hundreds of delicate fibre-optic strands. Emerging as apparitions in the darkness, as beautiful as it is creepy.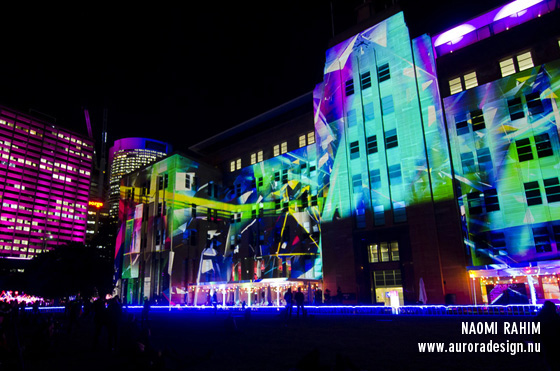 Mechanical Colour Assemblage transformed the Art Deco facade of the Museum of Contemporary Art into a trippy, mechanical audio and visual experience. Artists: Rebecca Baumann (Australia), Danny Rose (Sergio Carrubba (France), Paola Ciucci (France), Lucia Frigola (France), Cédric Péri (France), Emanuele De Raymondi (Italy).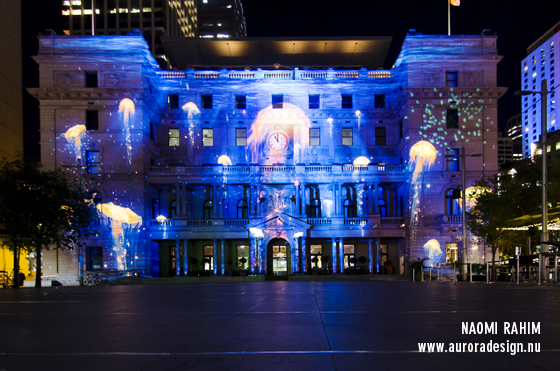 One for the kids and big kids… a series of organically animated images of Sydney's flora and fauna, wrapping around the iconic facade of Customs House.