White Night Melbourne 2016 – Photos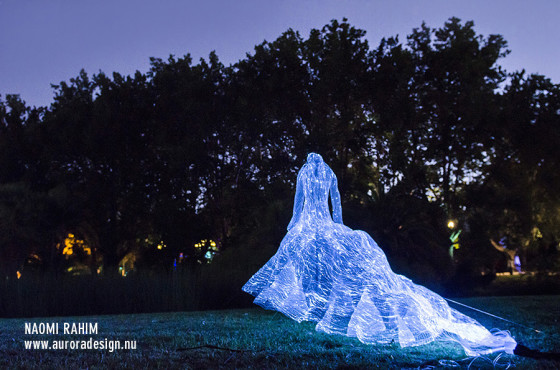 White Night once again illuminated the streets of Melbourne for the forth year year, attracting approximately 580,000 people. The all night program of light projections and entertainment saw a few changes from previous years. Major attractions were spread from Federation Square to The Royal Exhibition Building to ease congestion. While a couple of the illuminations had previously been exhibited at Sydney's Vivid festival, there were some attractions that were distinctly Melbourne. This is what I saw.
Check out the full gallery on Flickr | View past White Night galleries.