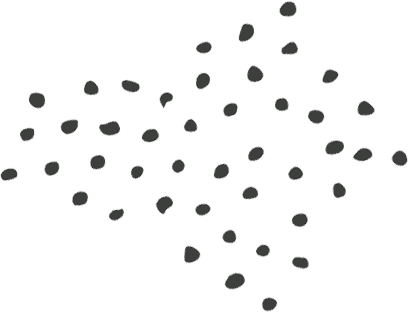 art director, designer
+ photographer
Hi, my name is Naomi Rahim, I'm a passionate, multi-disciplinary creative. I provide Art Direction, Graphic Design, UI/UX Design and Photography services for medium-to-large size businesses and agencies, requiring reliable, creative end-to-end design and flexible resourcing.
With over ten years industry experience, producing well-crafted solutions and yielding high ROI results for iconic Australian and International brands, such as; Boral, Commander, Just Jeans, Kathmandu, KPMG and Uniqlo.
Contact me, to see how I can help your business.
Fully equipped to work remotely and globally.
01.
Briefing.
Inspiration & discovery.
From briefing, the initial discovery phase begins. Ideas can come from inspiration, life experience, market or user research. The more you consume, the more inspiration you can draw from.
02.
Design.
Review + Refinement.
Testing.
Initial concepts presented for client review. Feedback gathered for creative refinement, or user testing for web development.
03.
Implementation.
Production.
Project moves from final approval to production, whether it's sent to print or development for web.
Naomi helped us at the Just Group for 5 months and was influential in maintaining our very busy work program. Delivering creative and concepts in a fast and timely manner with great attention to detail. I look forward to working with her again in the future.
Naomi has a remarkable ability to deal with great workload. During her time at CHE, the demand for eDM development increased by a huge 40% and her ability to deal with this was outstanding, so was her work and work ethics. She worked designing, developing, testing and broadcasting eDMs for Ge Money, Australian Super, AGL Energy, Mazda and Telstra.
Naomi is a real creative talent, across three key areas - graphic design, web and photography. She is highly adaptable and always maintains a high attention to detail. Moreover, Naomi is reliable, hard-working and has a very pleasant nature that would fit well into any team environment and worked well alone whenever required.