Royal Botanic Runway – Photos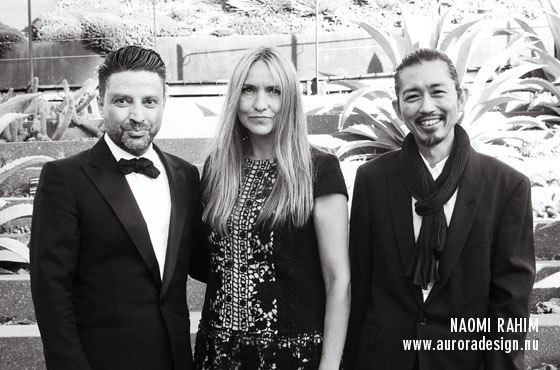 Australian fashion – under the sun – where it should be. On Thursday I photographed the inaugural Royal Botanic Runway at the Royal Botanic Gardens in Melbourne for Style Melbourne. A unique, open-air fashion parade, showcasing cherry-picked Australian fashion designers to help raise awareness for RBG's Melbourne Water Strategy Project.
The runway even hosted by celebrity landscape gardener, Jamie Durie, featured fashion design royalty; Akira Isogawa, Aurelio Costarella, Collette Dinnigan and Martin Grant.
A spectacular blend of fashion, flora and conservation – let's hope the Royal Botanic Runway becomes a regular Summer fashion event.