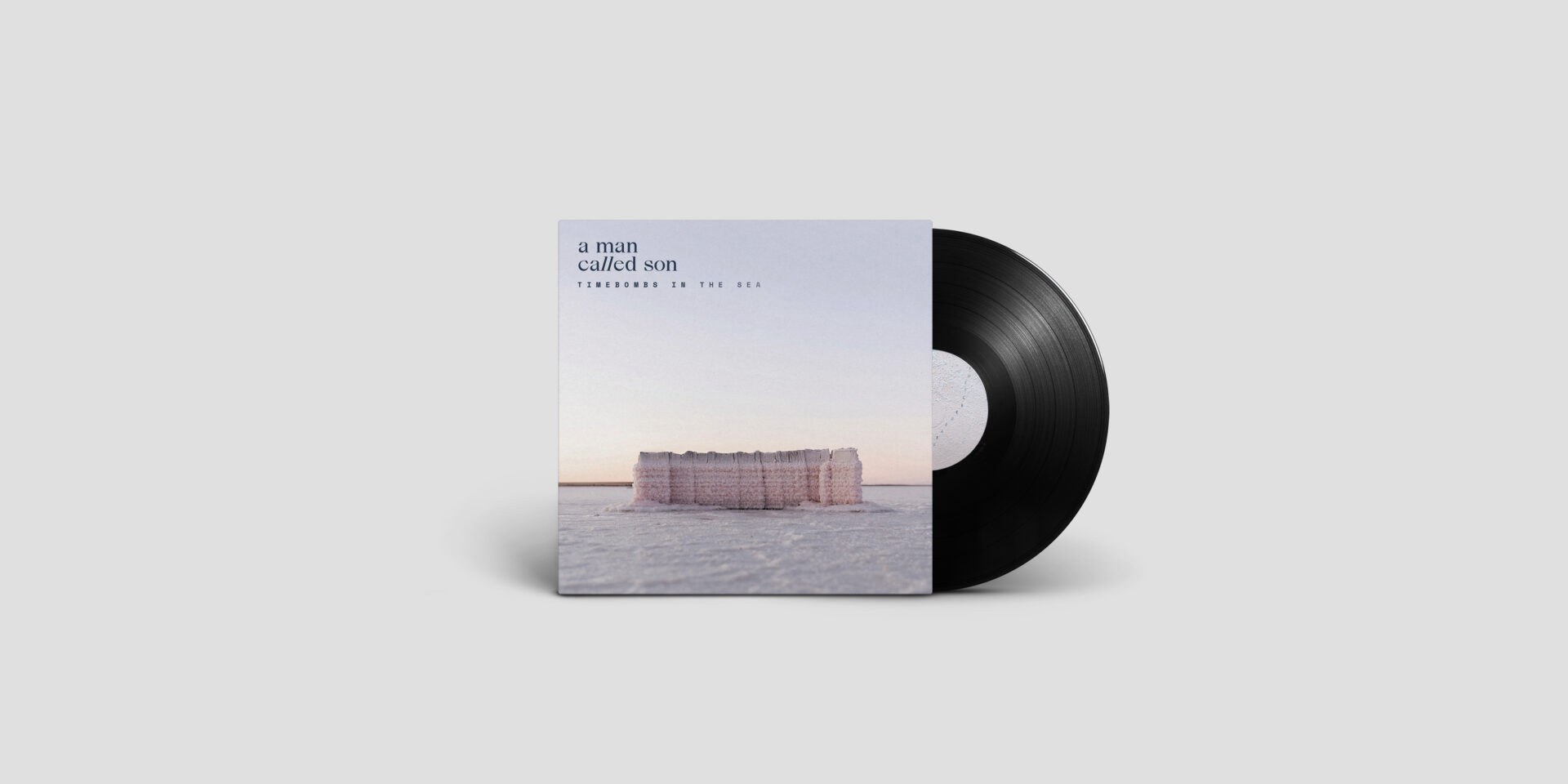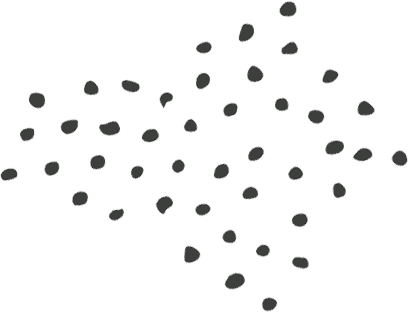 a man called son – timebombs in the sea
Melbourne indie rock band @amancalledson required a full creative service for the launch of their new album, Timebombs in the Sea and the new single Slowing to a Crawl.
A desolate salt lake landscape photo series I had been working found the perfect home on the cover art of this lush and jangly Aussie rock album. The concept was further expanded to the music video clip for Slowing To a Crawl – my directorial debut.
The creative service included: vinyl album artwork, single cover artwork, bespoke photography, event photography, event lighting, advertising, social media and last but not least – videography (music video, live event coverage, concert backdrops).
Services:

Art Direction, Design, Branding, Videography, Photography, Social Media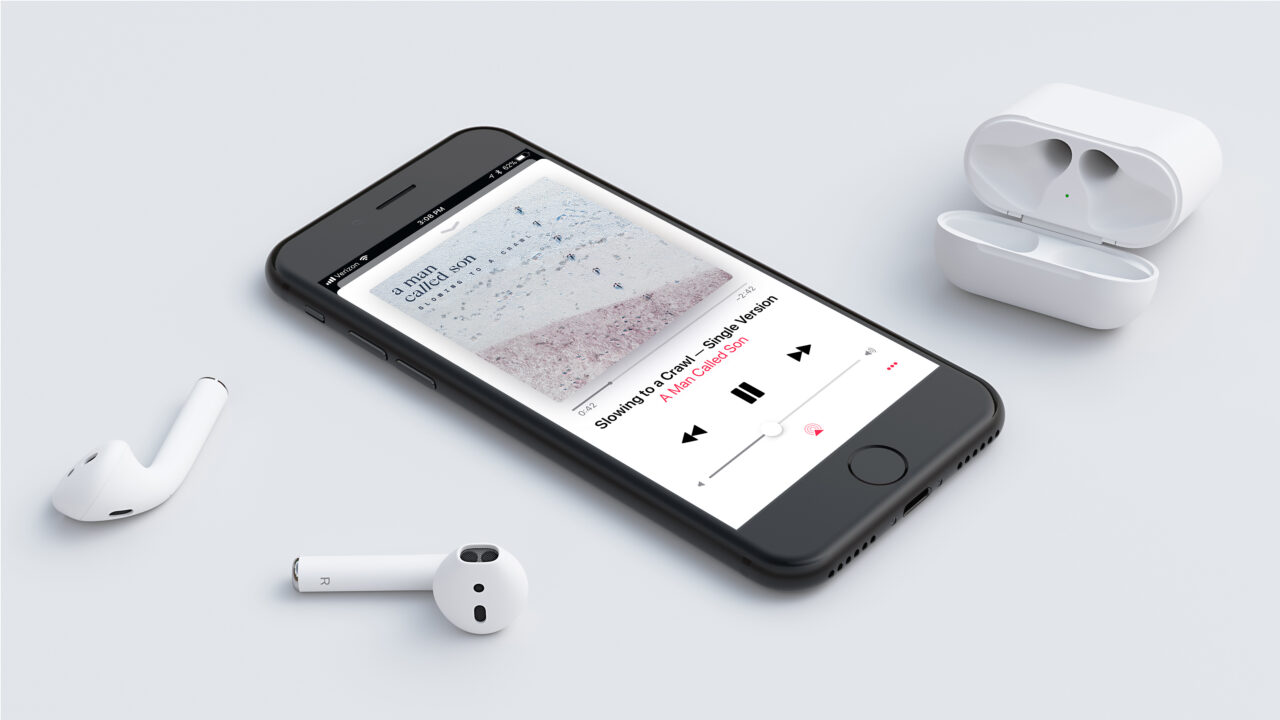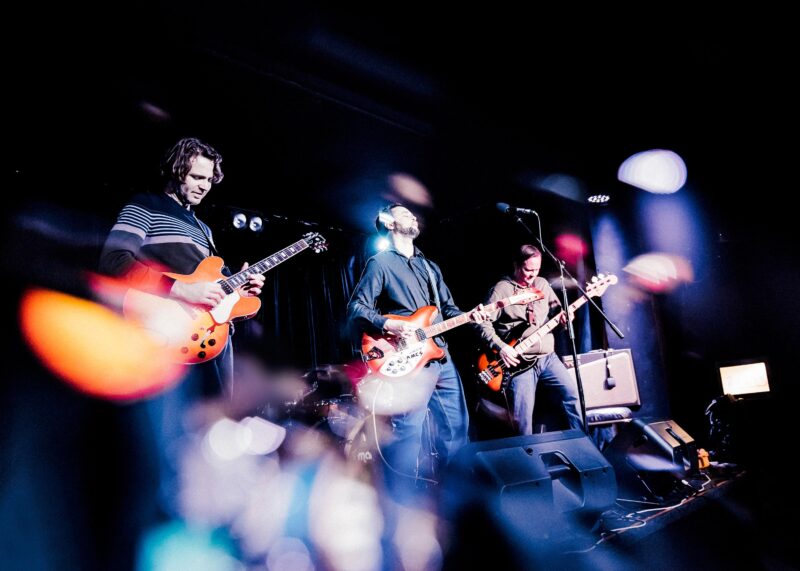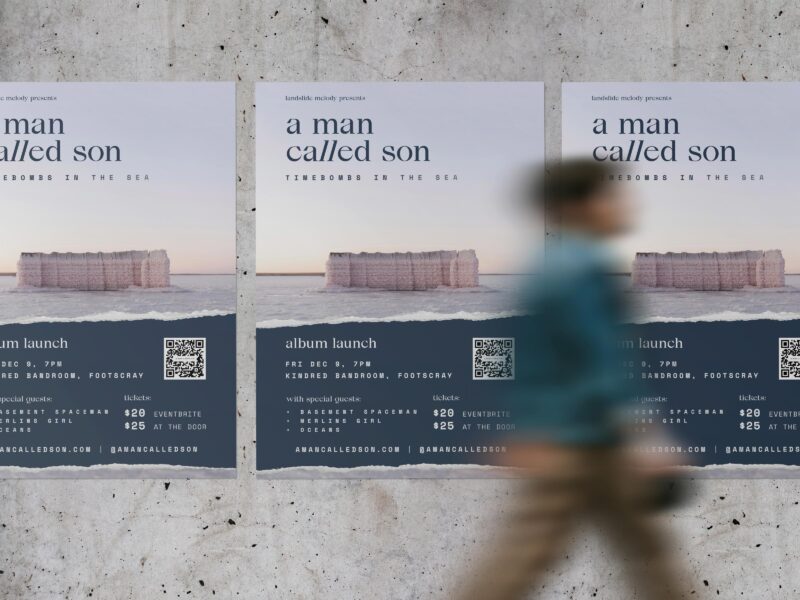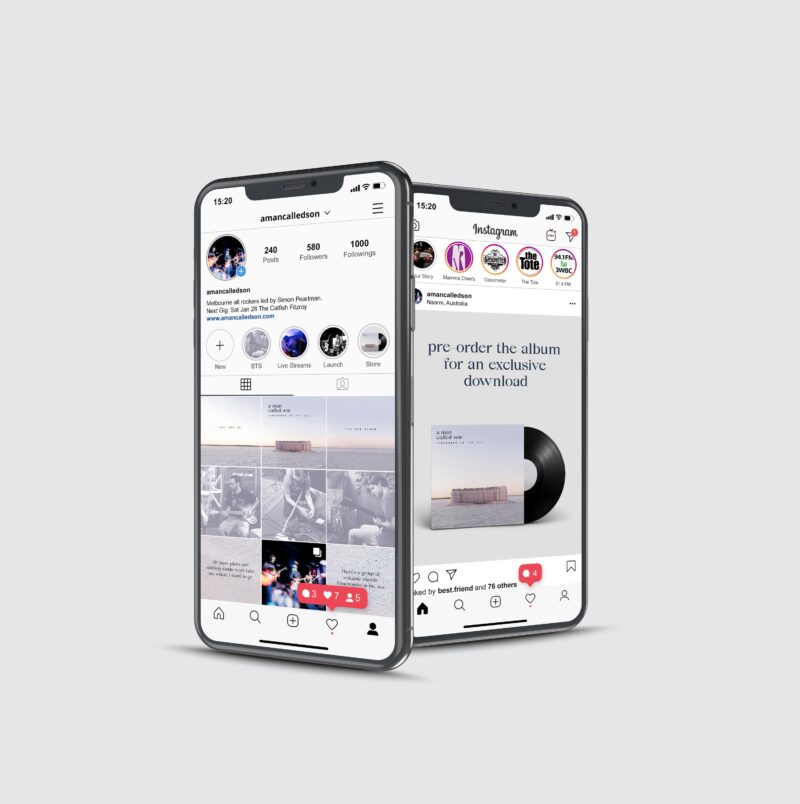 Naomi is a dexterous, accomplished and multi-talented photographer and designer. After my band A Man Called Son enlisted Naomi to design the artwork for our latest album 'Timebombs in the Sea' and the video for 'Slowing To A Crawl', we could not be happier with the results. We wanted something that captured an atmosphere; something very austere yet beautiful, and Naomi succeeded, bringing much artistic flair to the process with a great attention to detail.