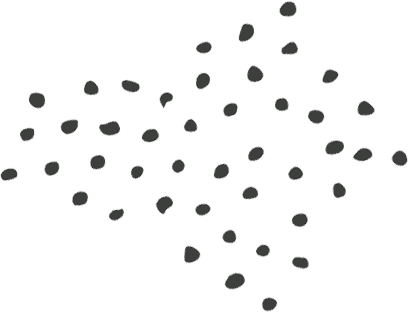 Collaboration with talented LA-based actress/model Ashley McCarthy, shot on location in Venice Beach, California.
I opted for a more retro/urban backdrops, rather than using the much famed Venice Beach boardwalk, such as; 60s architecture, wheat paste street art and a gorgeous Volkswagen Karmann Ghia.
The result, a dreamy SoCal editorial series. Check out Flickr to see a few outtakes.