London is one of those great creative cities that creatives flock to, along with Paris and New York. Some of the most influential advertising agencies, art galleries, design studios have attracted diverse expats, resulting in a city brimming with culture and new ideas, as well as a strong nod to its history.
To help the creative-inclined traveler, I have put together a list of my favourite galleries, tours, shops and bars. Whether you are an art lover, instagrammer, photographer or graphic designer, you'll find London inspiring. No tourist traps here.

Things to do.
Alternative London Street Art Tour + Workshop
A different kind of walking tour, covering London's vibrant street art scene and local history. The tour covers a range of styles, including; murals, stencil, stickers, tagging, tiles and wheat-paste, with a Banksy thrown in for good measure. The workshop component was a lot of fun, we learnt to control the spray can and create our own unique stencil pieces.
Spitalfields/Shoreditch. Tube: Liverpool Street | web
Highgate Cemetery
A beautiful run-down Victorian cemetery, generally regarded as the best of the Magnificent Seven cemeteries in London. Many famous Victorians are buried here, including artist Henry Moore, and artist/model Elizabeth Eleanor Siddal. However, this is not the main attraction… After being abandoned in the 1950s the trees became overgrown, ivy creeps over the monuments, creating an otherworldly atmosphere. I highly recommend the West-wing tour on Saturdays – the tour guide was a highly knowledgeable, and it's the only way to access the grounds. An entrance fee applies to both wings which goes towards the preservation of the cemetery.
Swains La, Highgate. Tube: Archway | web
Jack The Ripper Tour
There are many operators running Jack the Ripper Tours, so you may think it's a tourist trap. The stories bring the dark streets of Whitechapel to life, not for the faint of heart.
Whitechapel High St. Tube: Whitechapel | web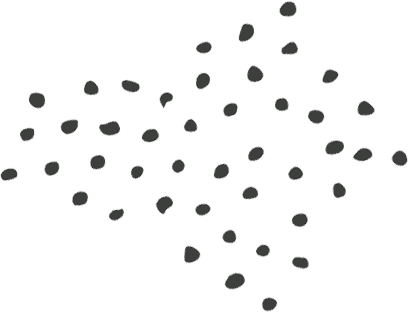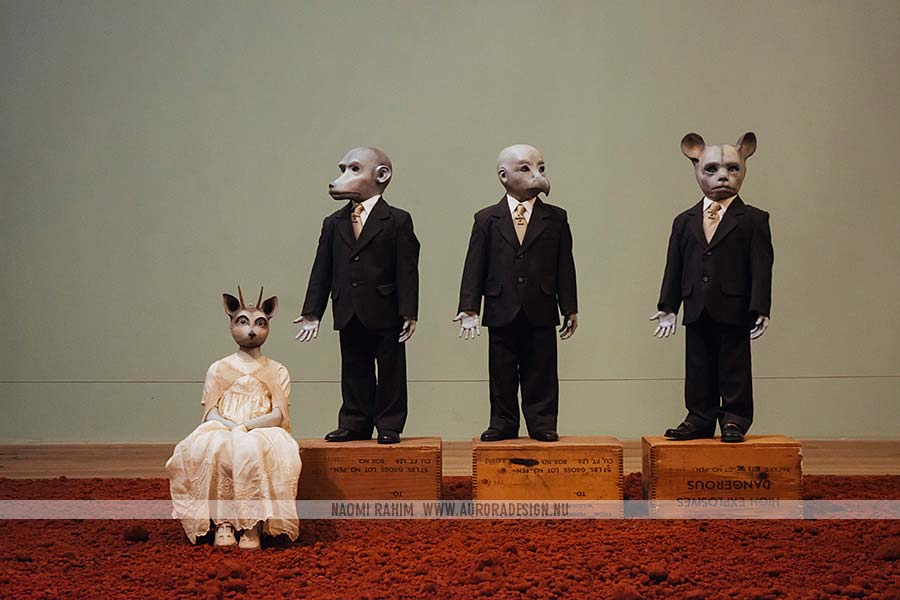 Museums to inspire.
Tate Modern
The industrial-conversion architecture is worth the trek over the Thames alone. Inside is a world-class collection of contemporary art, including artists such as Louise Bourgeois, Damien Hirst, Anish Kapoor, Henri Matisse, Andy Warhol and Ai WeiWei. It's free to enter, some temporary exhibitions require ticketed entry.
Bankside. Tube: Southwark, Blackfriars or St Paul's | web
Museum of Brands, Ads & Packaging
Large collection showcasing the history of commodity packaging. Everything is displayed in chronological order, and then again by product type. Very interesting to see the evolution of Cadbury packaging or how Johnston & Johnston has remained consistent over the decades. I wonder if the original chocolates are still inside?
2 Colville Mews, Lonsdale Road, Notting Hill, W11 2AR. Tube: Notting Hill Gate | web
The Photographer's Gallery
The first public gallery in the UK devoted solely to photography. Featuring contemporary and historic photos and an ever changing roster of exhibitions.
16 – 18 Ramillies St, Soho. | web
Wallace Collection
Art museum exhibiting a vast array of paintings and china collected in the 18th and 19th centuries by five generations of a British aristocratic family.
Hertford House, Manchester Square. Tube: Bond Street | web
Design isn't a thing you do. It's a way of life.
– Alan Fletcher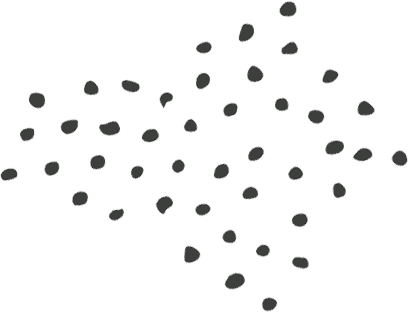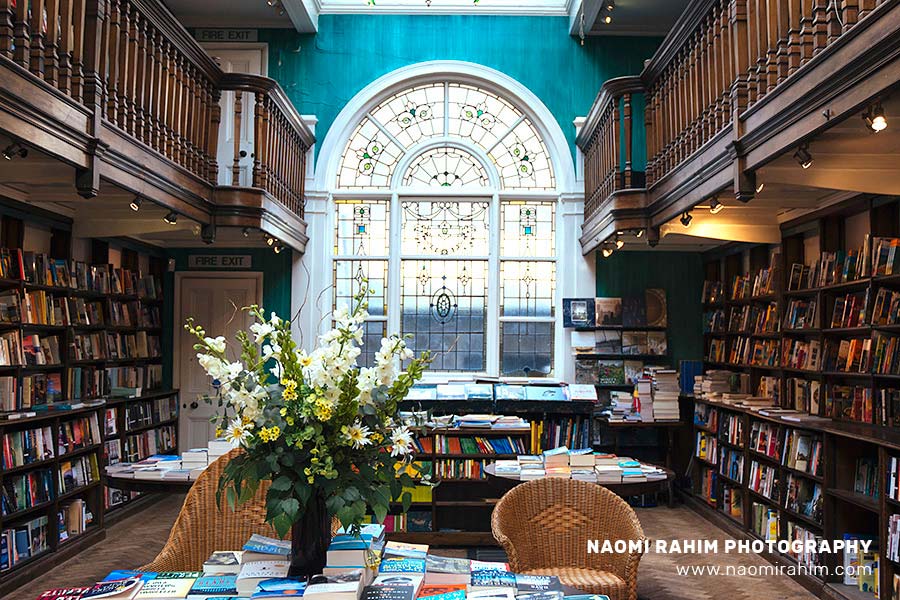 Where to shop.
Wex Photo Video Store
Large, independent camera store, similar to Michael's in Melbourne. Whether you're a hobbiest or pro, photographer or filmmaker, you'll be sure to find what you need here. Staff are all highly passionate and knowledgeable in their field and provided great customer service. At the time of my visit, the upstairs gallery had a concert photography exhibition.
37-39 Commercial Rd, Whitechapel. | web
Liberty of London
"The chosen resort for the artistic shopper" according to Oscar Wilde. A designer department store since 1875, known for its Tudor architecture and  signature floral fabric, which is available to purchase. Liberty offers a curated selection of products, compared to the over-the-top pizzaz of Harrods. Avoid the cafe, unfortunately the quality did not befit Liberty's reputation on my visit.
Regent St, Soho. | web
Daunt Books
A gorgeous Edwardian bookshop in Marylebone, with a jaw-dropping stained glass window. Excellent selection of travel books.
84 Marylebone High St, Marylebone. | web
Camden Market
Camden needs no introduction, as one of the most famous markets in London and a lively hub of all things offbeat, quirky, dark and illegal. Get there early on Saturday (around 8.30-9.30am) for first dibs on the bargains; you can bargain the sellers pretty hard as it's good luck for them to have a successful first sale. I particularly like the Dr Marten's store, which contains a customisation station and live stage.
Camden Lock Place. Tube: Camden Town, Chalk Farm & Camden Road | web
Old Spitalfields Market
Historic Victorian-era market, selling multicultural cuisine, produce, fashion and souvenirs. While some store holders sell factory-made clothing available at markets all across Europe, there are some unique fashion designers and artists selling limited-run pieces.
16 Horner Square. Tube: Liverpool Street | web
Lomography Store (update: now closed)
Situated around the corner from Carnaby St, the Lomography Store is packed with toy camera replicas, film and accessories. Worth checking out for the travel photography wall, you'll leave inspired.
3 Newburgh Street, Soho W1F 7RE. | web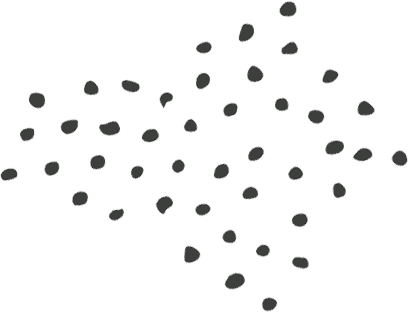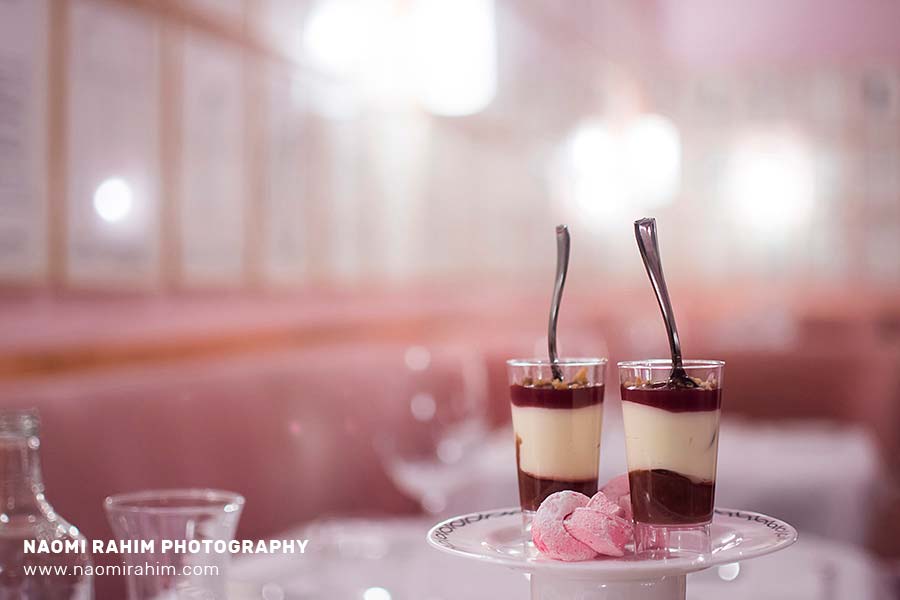 Foodie delights.
Sketch
Ultra quirky, 18th-century townhouse tea room, cafe and cocktail lounge. Each room has a unique decor theme – the most famous is the The Gallery. Decorated in millennial pink and David Shrigley artwork and crockery, be sure to book a high tea and check out their pod toilets.
9 Conduit St, Mayfair. | web
The Mayor of Scaredy Cat Town
A quirky speakeasy, tucked behind a fridge door of a restaurant. Creative cocktails served.
12-16 Artillery Lane. | web
Bob Bob Richard
Glamorous art deco restaurant in Soho, serve modern British food, desserts and cocktails. Champagne button at every table. Must try the Signature Chocolate Glory – a metallic gold chocolate bomb that melts with hot fudge sauce.
1 Upper James St, Soho. | web
Got any tips? Post them in the comments.