Melbourne's subtle charm and global isolation makes it a magnet for creatives. Its European-style laneways, frequent arts events and counterculture set it apart from other Australian cities. This little guide covers cafes, galleries and unusual experiences you can have in Melbourne.
To help the creative-inclined traveler, I have put together a list of my favourite galleries, tours, shops and bars. Whether you are an art lover, instagrammer, photographer or graphic designer, you'll leave Melbourne inspired. No tourist traps here.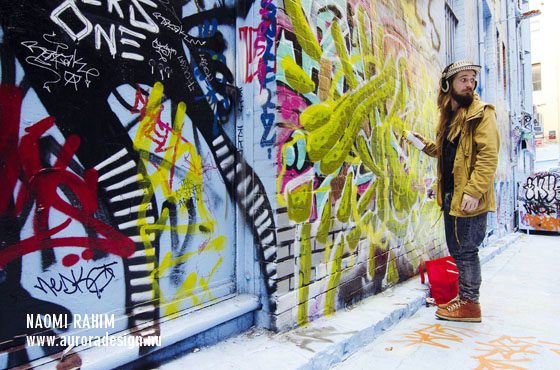 Things to do.
Street Art Walk
Melbourne has some of the highest quality street art in the world, it's narrow laneways provide a never ending canvas for street artists, not to mention the culture that was nurtured by former Lord Mayor, John So. Best places: Hosier/Rutledge Lanes, AC/DC Lane, Union Lane and the inner-city suburbs of Brunswick, Collingwood and Fitzroy. However, I recommend turning off your GPS and loose yourself in the laneways.
CBD. Metro: Flinders Street, Parliament | web
Abbotsford Convent
A beautiful, former 19th century convent. Nowadays, it is a non-profit cultural hub, featuring galleries, artist studios, cafes and event space. Offering a range of activities including yoga, painting classes and live music. Highly recommended eatery: Lentil As Anything, a "food without borders" vegetarian concept buffet.
1 St Heliers St, Abbotsford. Metro: Collingwood | web
Burlesque Life Drawing at The Butterfly Club
Drawing Straws holds weekly Burlesque life drawing sessions in The Butterfly Club's quirky bar.
5 Carson Pl, Melbourne. Metro: Flinders Street | web
Nicholas Building
Built in 1926, the Nicholas Building is vertical creative precinct in the heart of Melbourne. Each room offers a mix of artist & design studios, fashion boutiques and galleries. The lifts were the last manned-elevators in Melbourne. Stand out boutiques include Retro Star Clothing and Kuwaii concept store.
Address. Metro: Flinders Street | web
Creative Mornings
Free, early morning lectures, featuring local creatives from a variety of industries discussing a global theme.
Various | web
Workshop
Multi-disciplinary creative space, offering workshops covering everything from belt making, terrarium building and ceramics.
195 Argyle St, Fitzroy. Tram: 11, 86 | web
Firestation Print Studio
Printmaking studio in an old firestation, with exhibitions, printmaking classes and store.
2 Willis St, Armadale. Tram: 6, 16 | web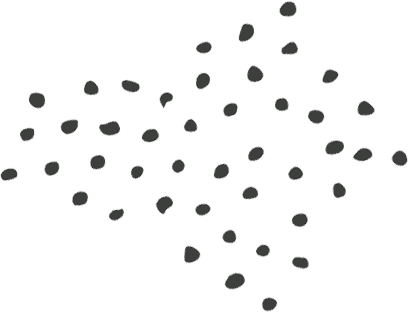 Museums to inspire.
National Gallery of Victoria
International art gallery with an impressive permanent collection and hosting impressive Winter blockbuster exhibitions. Be sure to also check out the NGV's Australian art counterpart, the Ian Potter Museum at Federation Square.
Swanston Street. Metro: Flinders Street | web
Heide Museum of Modern Art
Established in 1981, Heide offers an inspiring experience of modern art, mid century and contemporary architecture and landscapes gardens. Well worth the hike out of the city, with a rotating roaster of exhibitions celebrating Australian and International art. Past shows have included Sidney Nolan, Georgia O'Keeffe and Mirka Mora.
7 Templestowe Rd, Bulleen. Metro: Heidleberg | web
Backwoods Gallery
Independent art gallery, showcasing local street artists. "Located upstairs, in an alleyway, off a backstreet in Collingwood."
25 Easey St, Collingwood. Tram: 86 | web
Australian Print Workshop
Arts center supporting local print-making artists, with a gallery, shop, workshop & classes..
210 Gertrude St, Fitzroy. Tram: 86, 108, 109 | web
Gertrude Contemporary
Converted factory building featuring a time-tested contemporary art gallery & artists' studios.
Preston. Tram: 86 | web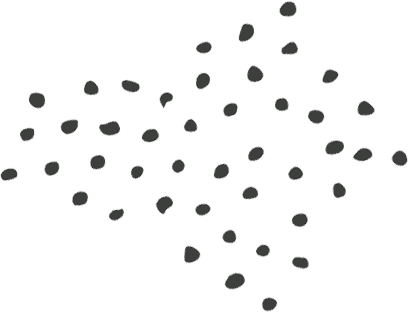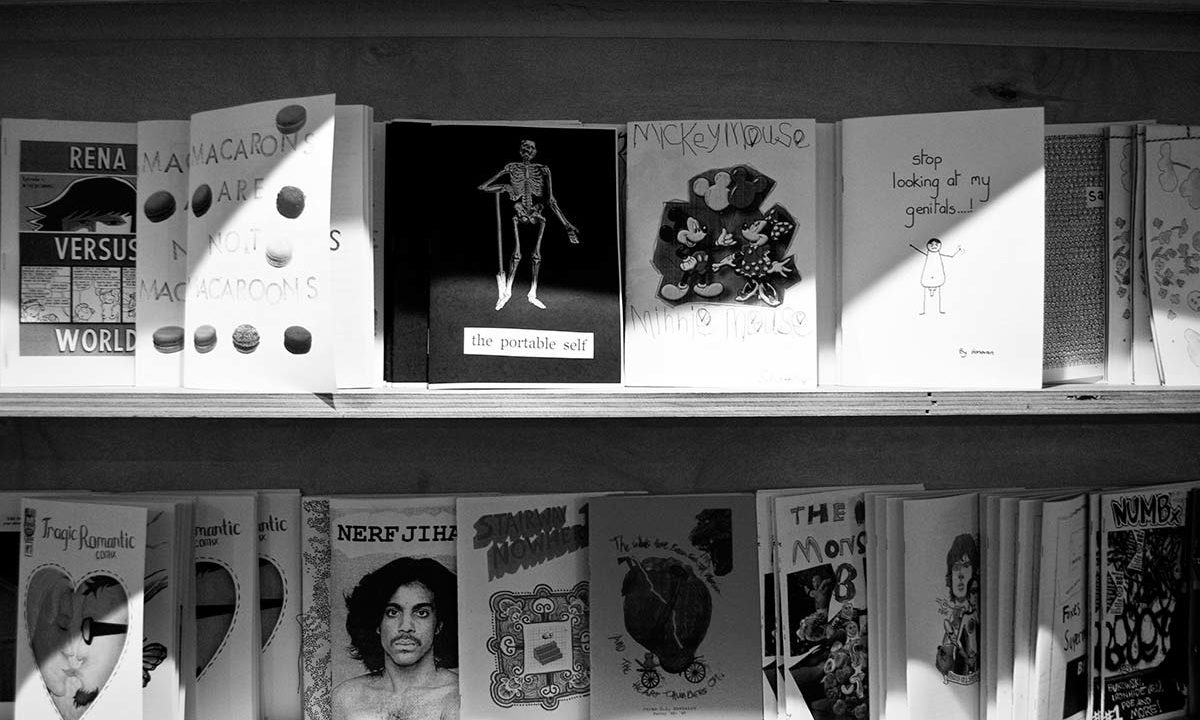 Where to shop.
Film Never Die
A must visit for the film photography enthusiasts – a large variety of vintage cameras and film. Also offered are developing and scanning facilities. Also look out for their monthly city photowalks.
6 Watertank Way, Melbourne. Metro: Southern Cross Station | web
Metropolis Books
Situated in the Curtin House building in the heart of the city, Metropolis carries and excellent range of art, graphic design, architecture, photography books, as well as independent zines and a Japanese section. Don't forget to check out the other great tenants in Curtuain House, including the famous Rooftop Cinema.
Curtin House, 252 Swanston St. Metro: Melbourne Central. | web
Rose Street Market
One of the best art & design markets in Melbourne. Stall holders come from a variety of craft, art & design disciplines, selling everything from screen prints, handmade fashion, jewellery and quirky homewares. Great place for travellers to pick up a unique Melbourne souvenir.
60 Rose St, Fitzroy. Tram: 11 & 96 | web
SO:ME Space
In the heart of the historic South Melbourne Market. Showcasing a mix of pop-up and permanent stalls, selling innovative products, independent designer fashion, vintage and creative homewares.
South Melbourne Market | web
Sticky Institute
Home of Melbourne's DIY Zine culture! Pick-up the latest zines, distribute your own and they have a button badge machine. Also worth checking out Sticky's neighbours – consignment stores, boutiques and a record store.
Campbell Arcade/Degraves Street Subway, enter via Degraves. Metro: Flinders Street | web
Third Drawer Down
A colourful boutique selling quirky, artist-designed homewares and bric-à-brac, collaborating with local and international artists like David Shrigley.
93 George St, Fitzroy. Tram: 86 | web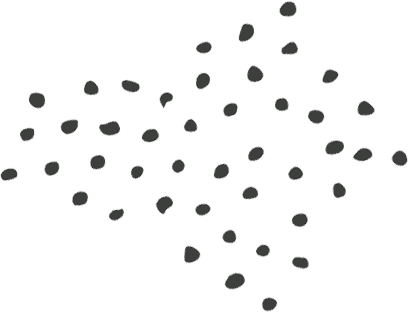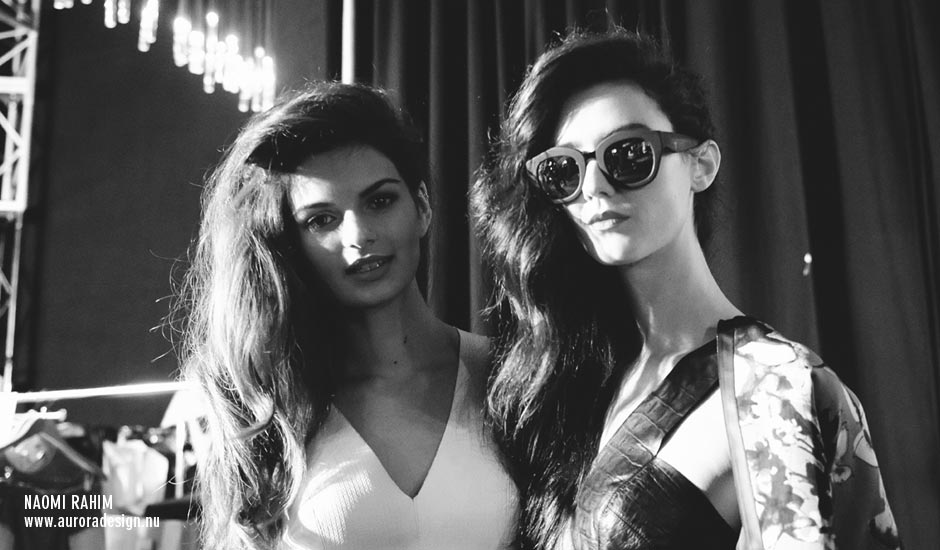 Events.
Virgin Australia Melbourne Fashion Festival
Melbourne's premiere fashion event, showcasing Australian's leading fashion designers.
March. | web
Open House Melbourne
OHM unlocks the doors to 200 buildings and spaces around Melbourne and the suburbs, showcasing a range of architectural styles.
July. | web
Gertrude St Projection Festival
Independent illuminations festival, lighting up the buildings of Gertude Street, Fitzroy.
July | web
White Night Melbourne
Now in its sixth year, the annual illuminations festival takes over the city, showcasing projections, sensory exhibits and entertainment.
August | web
Ballarat Foto Bienalle
Held every second year in Ballarat, 1.5hr from Melbourne. Blockbuster exhibitions have included the likes of David LaChapelle and Liu Bolin, as well as a range of exhibitions from emerging photographers pop up across the regional city.
August | web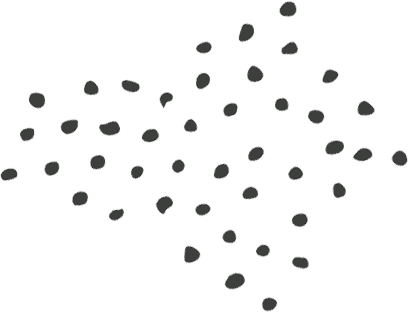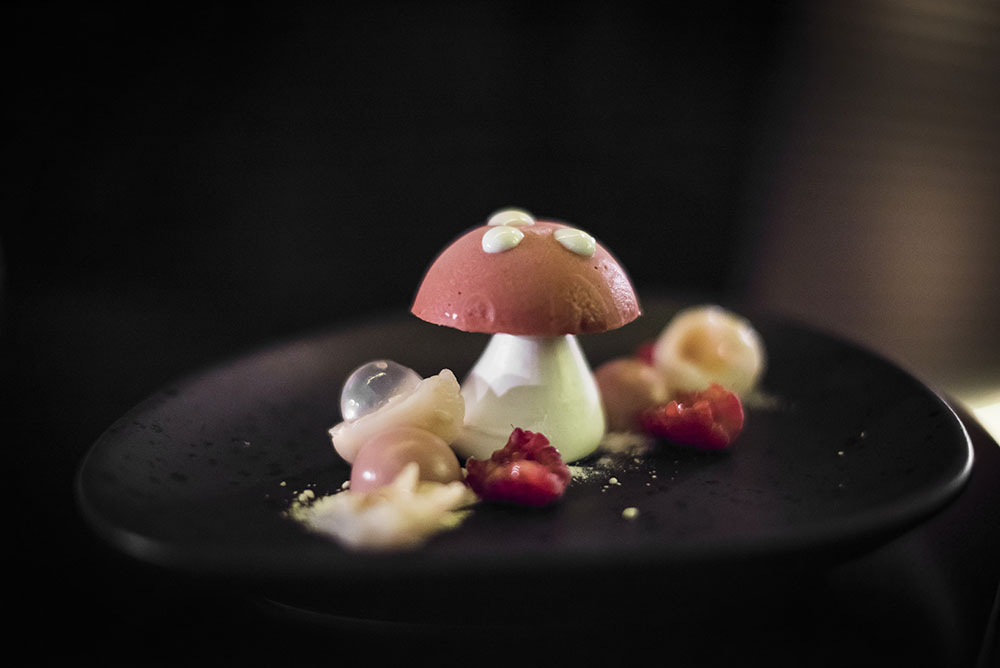 Foodie delights.
Easey's
Dine on burgers & beers, in a 1970s train carriage, perched on a rooftop overlooking Melbourne City. Doesn't get more Melbourne than that.
3/48 Easey St, Collingwood. Tram: 86 | web
The Espy
Melbourne's longest running pub. Set in a marvellous Victorian building, it has recently undergone a renovation, revealing layers of its past, paired with contemporary and theatrical interior design. Situated near the St Kilda foreshore, offers one of the best sunset views, live music, typical pub fare, cocktails, as well as Podcast studios for hire.
The Esplanade, St Kilda. Tram: 96 | web
Lentil as Anything – Thornbury
A not-for-profit, vegan restaurant serving an imaginative daily menu featuring rescued ingredients. Staffed by volunteers, offering casual, pay-as-you-feel dining, to ensure everyone can afford a place at the table. They also have a rescued food grocery and an active community hub, hosting everything from clothes swaps to book readings.
62-564 High St, Thornbury. Tram: 86, Metro: Croxton | web
Omnom Kitchen
Located on the ground floor of the Adelphi Hotel, Omnom is Melbourne's first dessert restaurant, serving creative desserts and cocktails that look like works of art.
Flinders Lane. Metro: Flinders Street, Parliament | web
Matcha Mylkbar
After visiting Matcha Mylkbar, you'll rethink your whole perception of plant-based food. An experimental cafe, serving vegan eggs, green and black bun burgers, matcha pancakes and colourful activated lattes and smoothies. Every dish will have you asking "I can't believe it's vegan".
72 Acland Street, St Kilda. Tram: | web
1932 Cafe & Restaurant
Worth visiting just to see inside the majestic art deco Manchester Unity Building.
Cnr Collins & Swanston St. Metro: Flinders Street | web
The Croft Institute
Hidden down an alleyway, The Croft may be off the beaten path but you'll be rewarded with a unique bar experience. Interior looks like a 1930s hospital and the cocktails are served in test tubes.
Chinatown. Metro: Melbourne Central, Parliament | web
Soda Rock Diner
I may be a little biased – as Soda Rock is a beloved client of mine. Now located in the iconic Jam Factory, Soda Rock has been serving American-style burgers, hot dogs and shakes in a 1950s retro-styled diner with staff on roller skates that break out into dance. Aurora Design provided creative consultation on the new interior, as well as new website and photography.
Jam Factory, Chapel St. Metro: South Yarra | web