3 Songs No Flash – 2013 Photography Exhibition
The crème de la crème of Melbourne's live music photography scene take to Ding Dong Lounge between May 20th-30th (extended until June 8th) to display some of their best work. For a limited time, Scott Boelsen, Jesse Booher, Katie Dutton, Rebecca Houlden, Lou Lou Nutt, Naomi Rahim, John Raptis, Brett Schewitz, Richard Sharman, Anthony Smith, Heidi Takla and Elleni Toumpas's photographs will adorn the walls of the Melbourne venue with images the likes of Metallica, Black Sabbath, Madonna, Garbage, Marilyn Manson, Grinderman and more on display.
Ding Dong Lounge
18 Market Lane, Melbourne
Exhibition runs: Monday May 20th – Saturday June 8th, 6:30pm
(RSVP on Facebook)
My Madonna MDNA Tour photo from Los Angeles will be on display and available for purchase.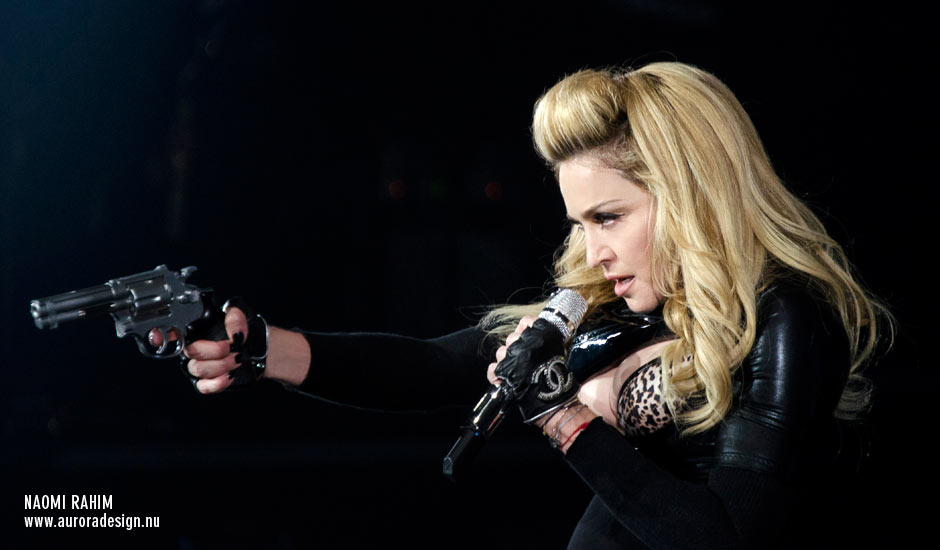 Check out the media coverage: