All posts tagged Tina Arena
Life Music Media
, check out the gallery.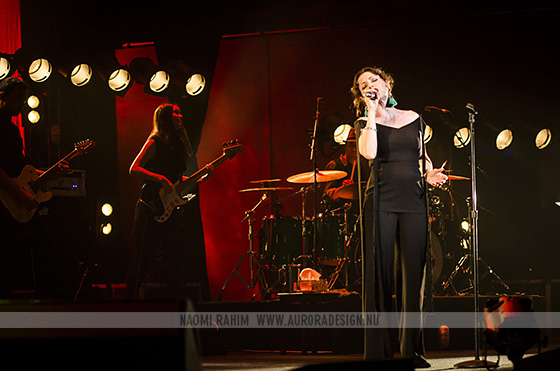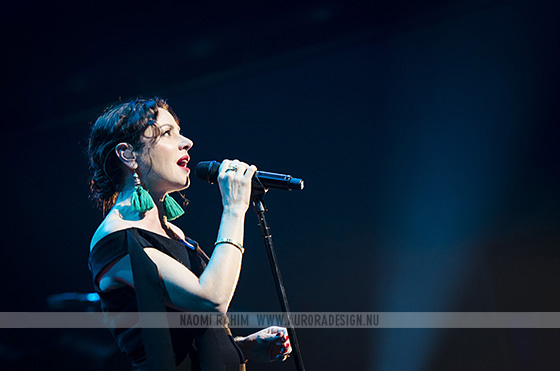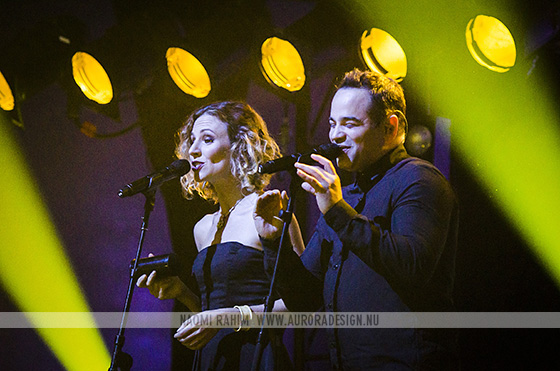 Tina Arena kicked off her One Night Only tour in her hometown, at Melbourne's Hamer Hall on Friday night. Once again, I was there covering the action for
Life Music Media
, check out the gallery.
Tina's Melbourne Set List
Let Me In
Out of the Blue
Soul Mate #9
Dare You To Be Happy
Sorrento Moon
Still Running
Don't Look Back
Destination Unknown
What It Is
Only Lonely
Reset All
Don't Hide
Never (Past Tense)
Burn
Symphony of Life
Heaven Help My Heart
Chains
I Need Your Body
You Set Fire To My Life
Last year, one of my concert photos was published in Tina Arena's autobiography.
Tina Arena's Australian tour wrapped in her hometown of Melbourne, at the iconic Palais Theatre, supported by emerging Australian singer-songwriter Alys and Greek-French singer George Perris. As a long-time fan, I had the great pleasure of photographing her show in this precious venue for
Now I Can Dance
. The photo is of Tina Arena performing with Ronan Keating in 2010, at the very first concert at The Plenary, Melbourne.
I've been a long time fan, check out more concert photos that I've shot of Tina over the years in my Flickr gallery.
Vote to keep Tina dancing on Dancing with the Stars!
Excited to announce that one of my concert photos is published in Tina Arena's biography,